"There's an opposite to deja vu. They call it jamais vu. It's when you meet the..."
– Chuck Palahniuk (via rosettes)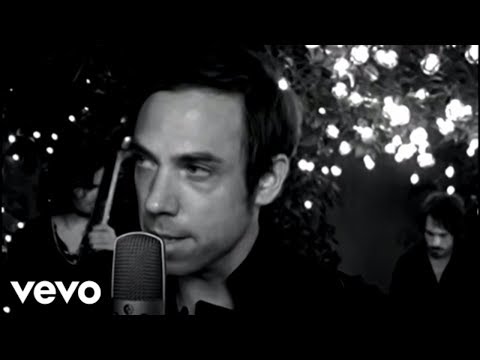 Sh- sh- shouldn't need anyone. Just scared of being alone.
When I step into the Meriden Mall this time of year, I have serious PTSD-level flashbacks to my years of retail employment.
2 tags
sctot: i heard the funniest time travel joke tomorrow
the-sauce-sarcastic: firemakesmesmile: aaronrodgerz: plot twist: no one wins the election. America and Canada merge together to form a super country called United and Sexy Americanada. does this mean we'll be accepting a parliamentary system? Im down. I would be okay with this on two conditions: we keep their healthcare and our bacon.